Melissa tagged anyone who was reading her blog to do this little goodie. So here it is:
What is your relationship status?
I have been married since 1/4/03. We have been together since 2000.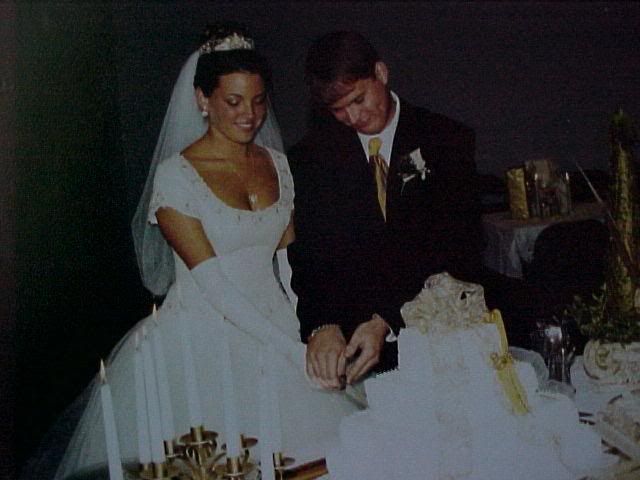 Who is your celebrity crush?
Gavin Rossdale
Who is your favorite band/Singer?
Love my brother's band. I love all kinds of music. I love Jimmy Buffet, Jack Johnson, Enya, No Doubt, Nirvana you name it I love it!I just love music in general!
What is your favorite Disney Movie?
Aladdian. She looks the most like me...LOL
What is your life goal?
To be a great mother and wife.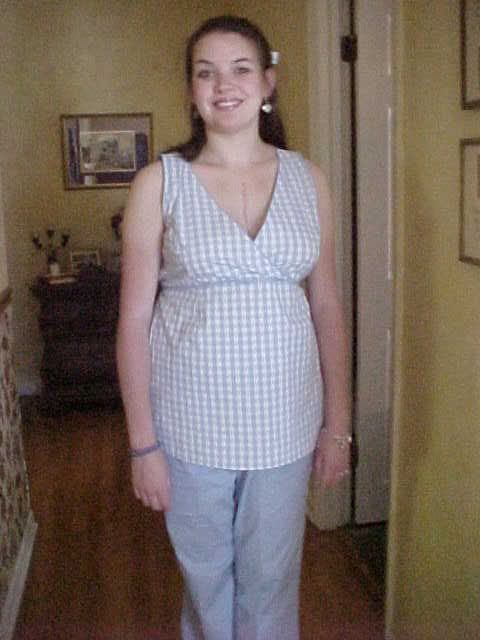 Me big and preggo with Houston, I promise I am not "THAT" pasty looking in real life ;)
Where do you live?
Alabama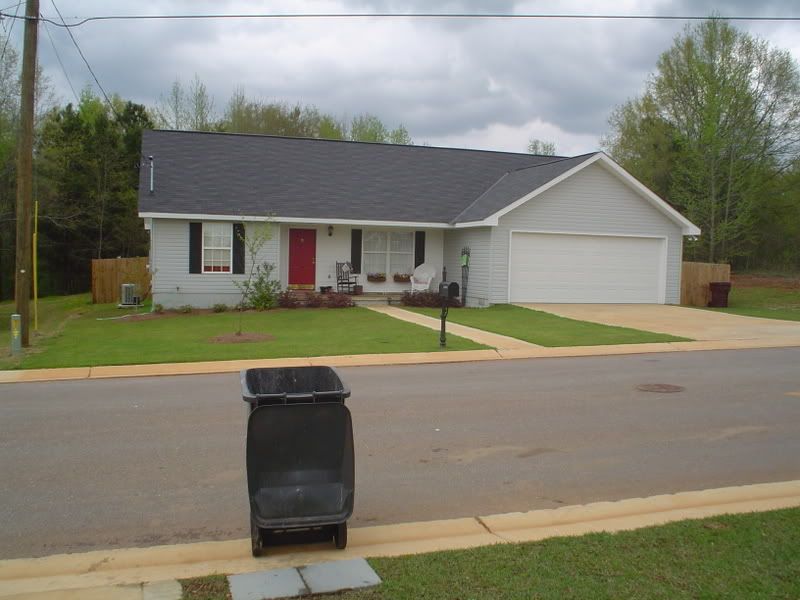 Our House way back when we FIRST moved it :)
Where do you work?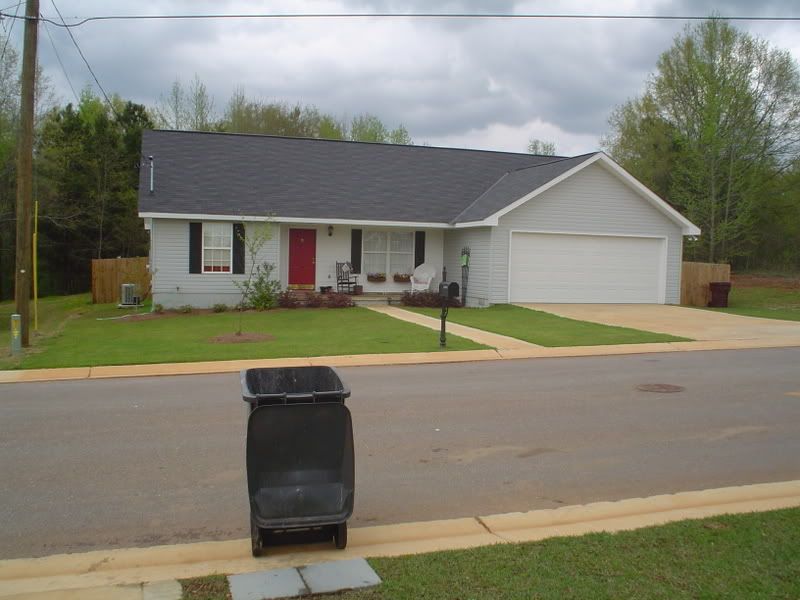 Who do people think you look like?
I have been told a few different people, mainly people with large lips like me..LOL
Liv Tyler,etc. Don't I wish:P
What do you drive?
An older Black Dodge Durango
What is your favorite T.V. Show?
Dancing with the Stars, Project Runway and anything on the Learning Channel or BBC America
What is your favorite color?
The color of Houston's eyes :)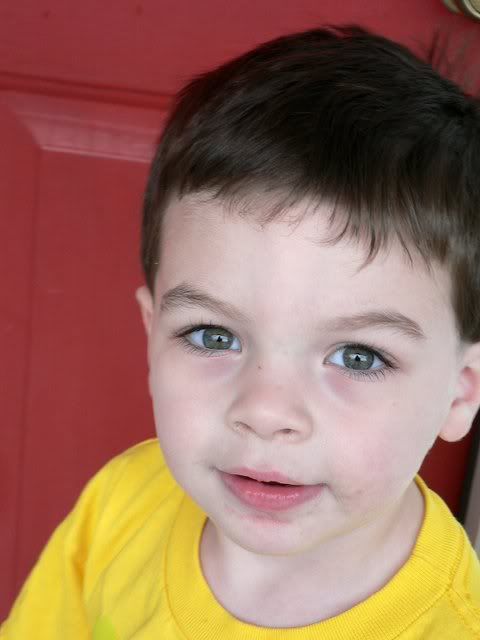 Not a great pic but you get the idea :P
What is your favorite food?
Anything ethnic :)