Saw this on Meg's blog and thought I would give it a try....
You post a piece of advice and a pic. Everybody try it!
Never let your kiddo run around with a sucker :P
Never let your kid play with fireworks :P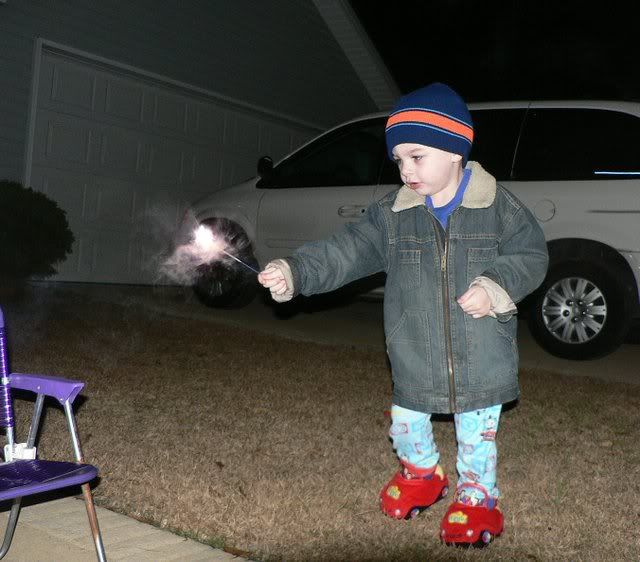 Never hook your kiddo up to electrical wires :O ( It was just a test for his seizures ;0) )
Don't let your child dress himself.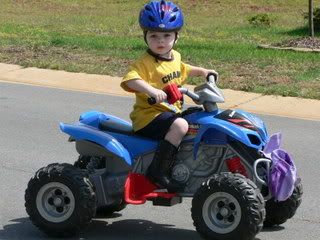 Don't let your toddler jump from high heights :P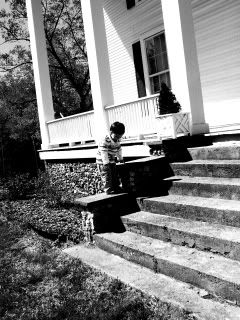 Don't let your child be a boxer.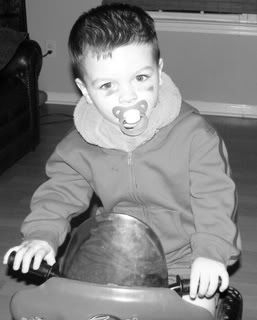 Don't take your child to the Easter Bunny.
Don't let him eat produce without washing it :P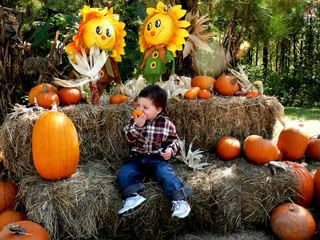 Don't think that they are always angels!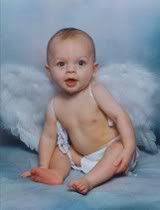 Don't dress them up in funny outifts.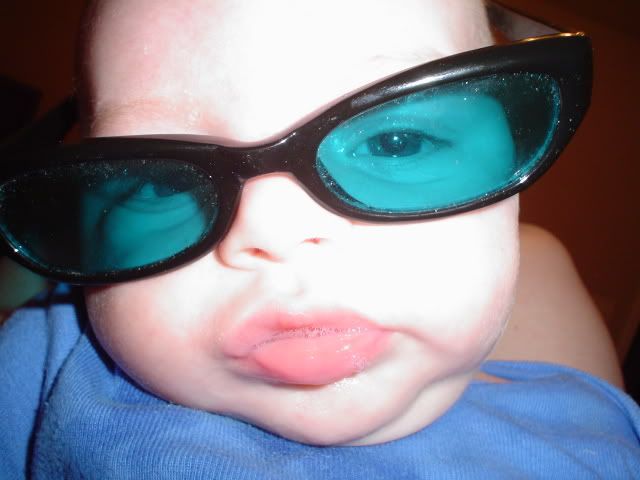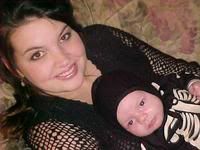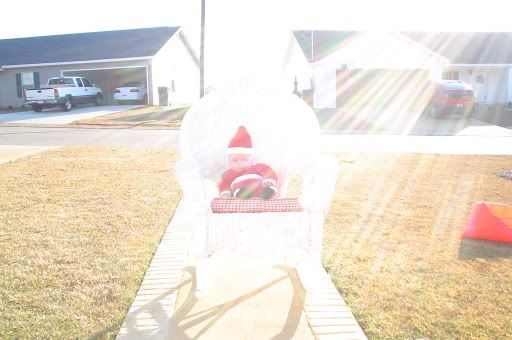 alt="Photobucket">
Or funny hair do's
What is your advice ??